NEWSPAPER CUTTINGS . . .
L'Expédition Scyllias publishes the fruits of its researches in its books and you will find all of them in the thumb "Shop" of this website. The association also publishes in many newspapers in France and around the world. Here follows a summary of the most popular ones which regularly echo our discoveries, researches and projects. Since the beginning l'Expédition Scyllias has been opening up to the other nations and is more than ever an international association.

Discover the articles published in le Progès de Cormouaille, Ouest France, le Télégramme de Brest, le Trégor, Jerusalem Post, Jornal Da Capital and many others yet...
click on a picture to zoom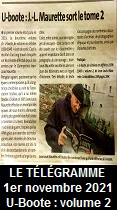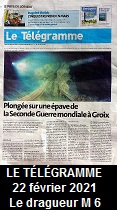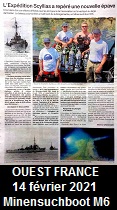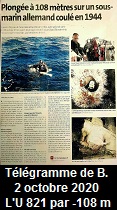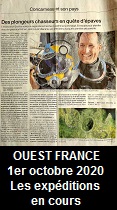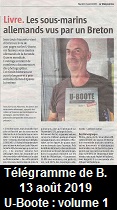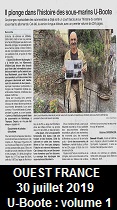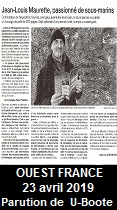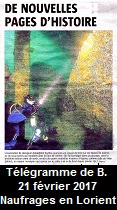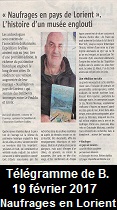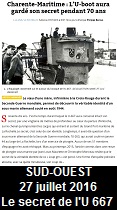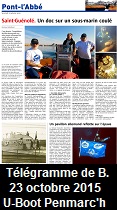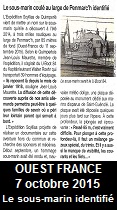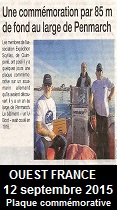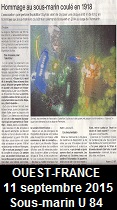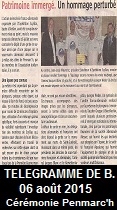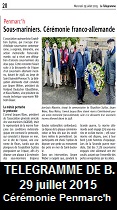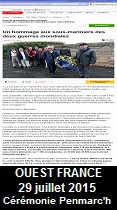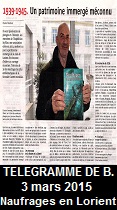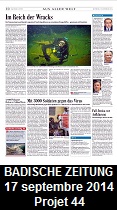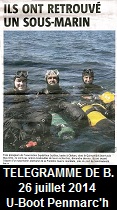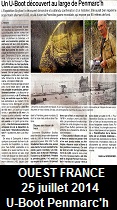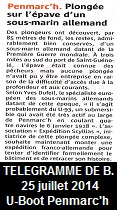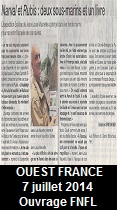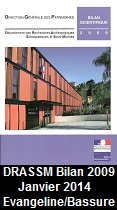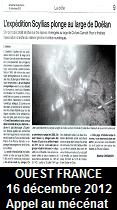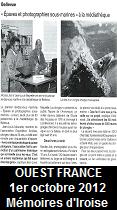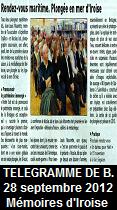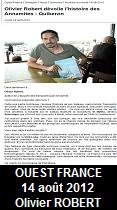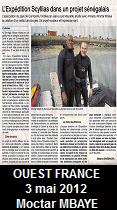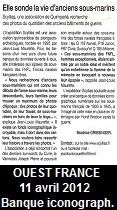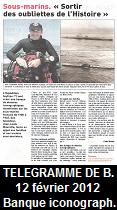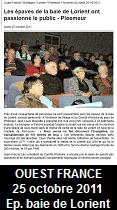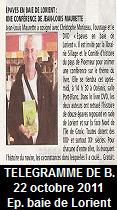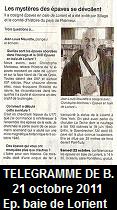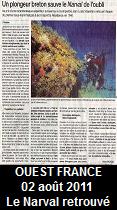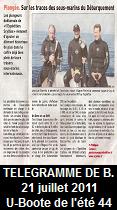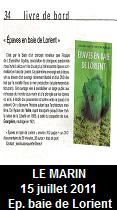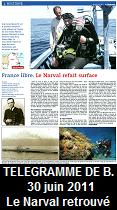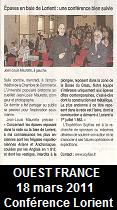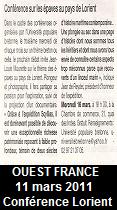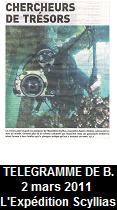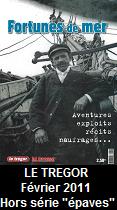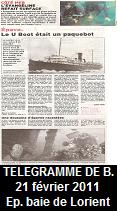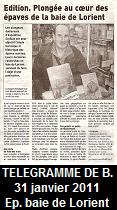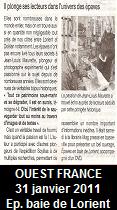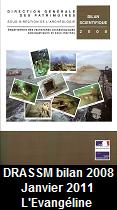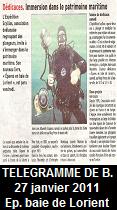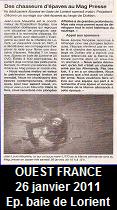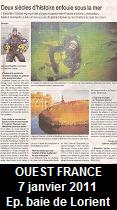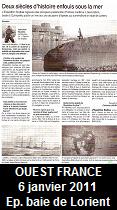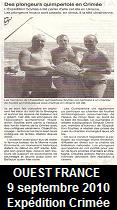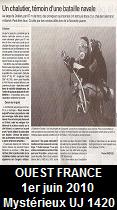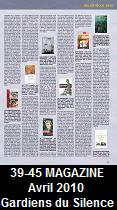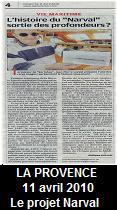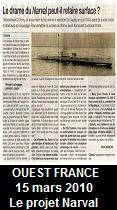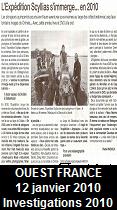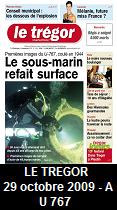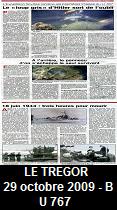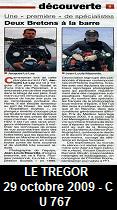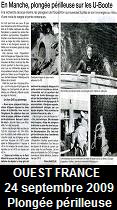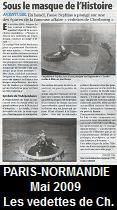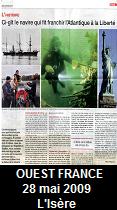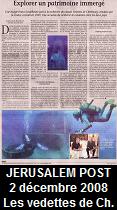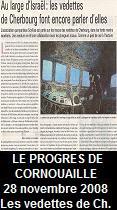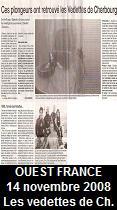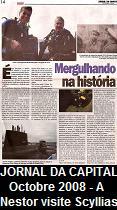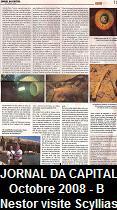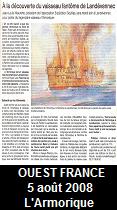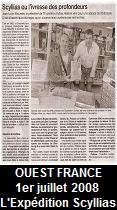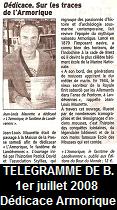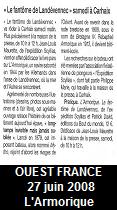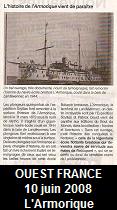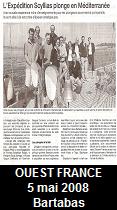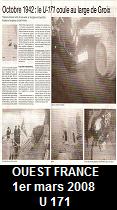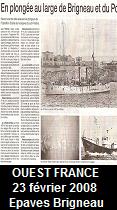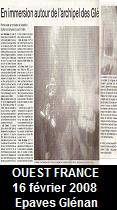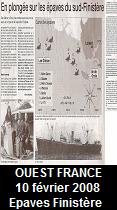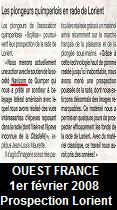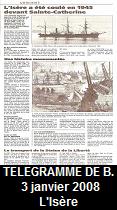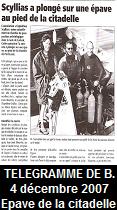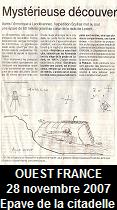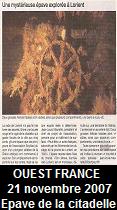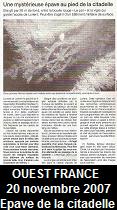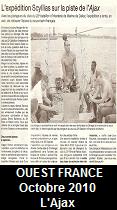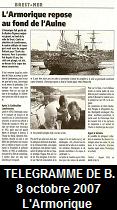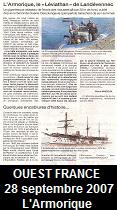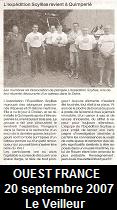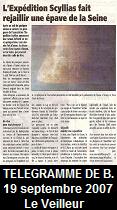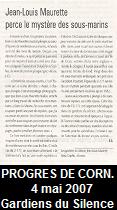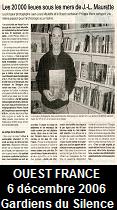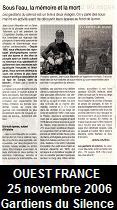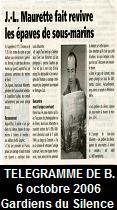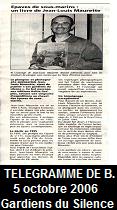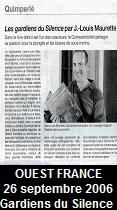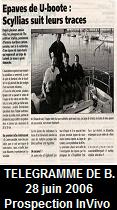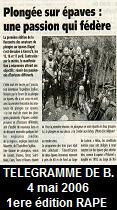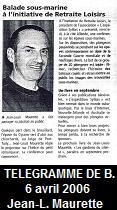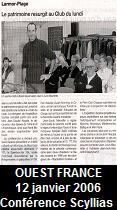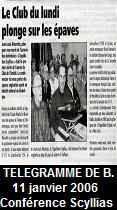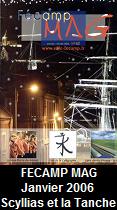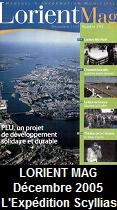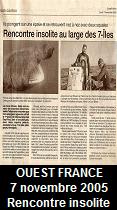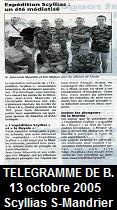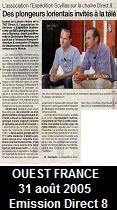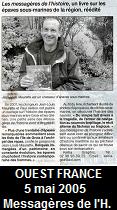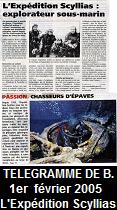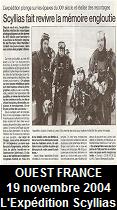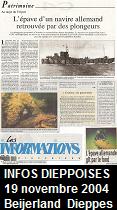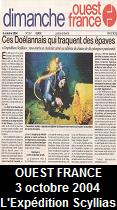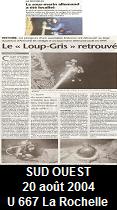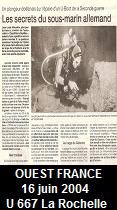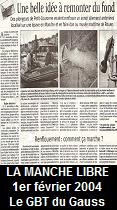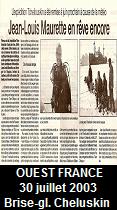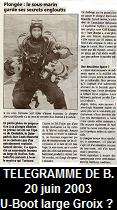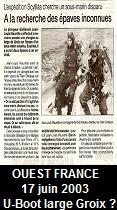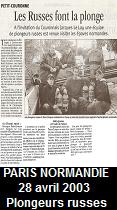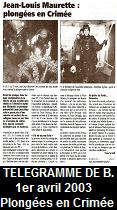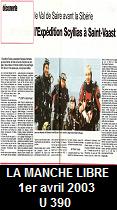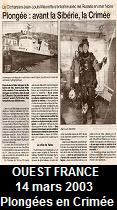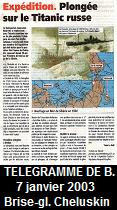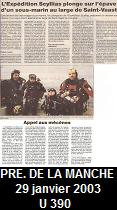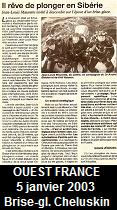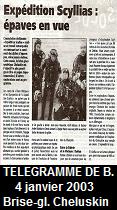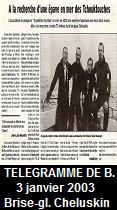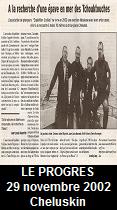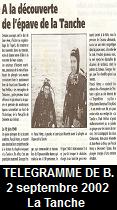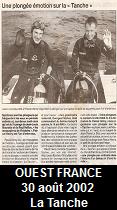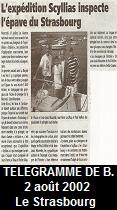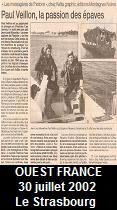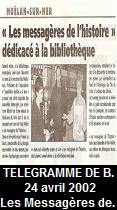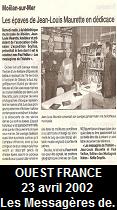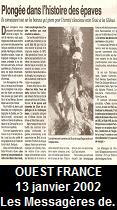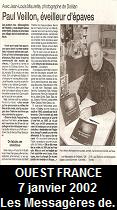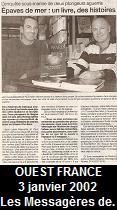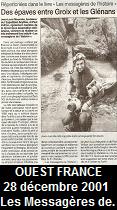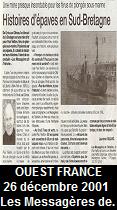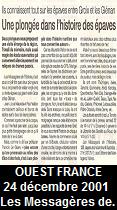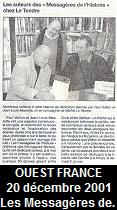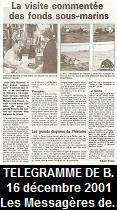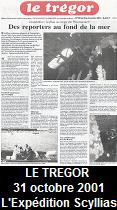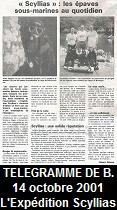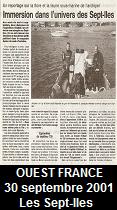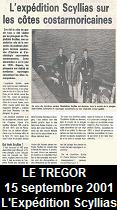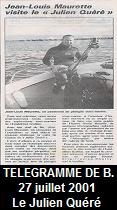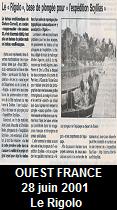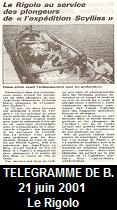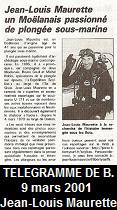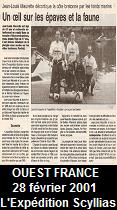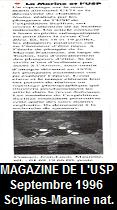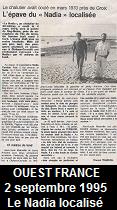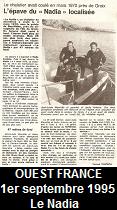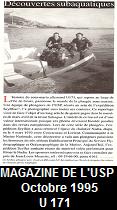 Copyright 1995-2023 L'Expédition Scyllias - All rights reserved
Non-profit making association n° W561000011 - Legal mentions

CONTACT US:
coordinator: Jean-Louis Maurette
webmaster: Christophe Moriceau
This website is optimized to run with Mozilla Firefox. It is possible to meet misprints which may appear when running with other web browsers like Internet Explorer.