France bleu Breizh Izel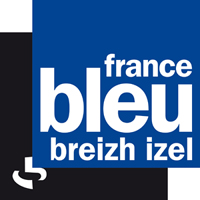 On October 9, 2013, l'Expédition Scyllias team again was invited by the French radio station France bleu Breizh Izel in Quimper. This was a new opportunity for Jean-Louis Maurette to discuss with journalist Clément Soubigou during the broadcast Culture Breizh the last land expedition in Russia which took place in May and June 2013.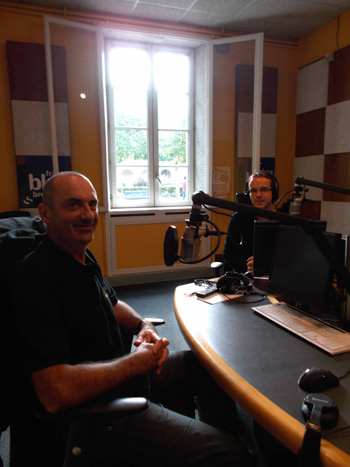 The broadcasting of
Culture Breizh
in
France bleu Breizh Izel
's room in Quimper.
Copyright 1995-2023 L'Expédition Scyllias - All rights reserved
Non-profit making association n° W561000011 - Legal mentions

CONTACT US:
coordinator: Jean-Louis Maurette
webmaster: Christophe Moriceau
This website is optimized to run with Mozilla Firefox. It is possible to meet misprints which may appear when running with other web browsers like Internet Explorer.