What's up ?

On October 3, 2013, l'Expédition Scyllias team was invited to Brest by the French television channel Tébéo to participate in the broadcast Quoi 2 n9uf ? compèred by journalist Xavier Patrigeon. It was an opportunity for contributors to discuss a land expedition in Russia, but also the underwater world and the main quest of the association : contemporary shipwrecks and maritime history.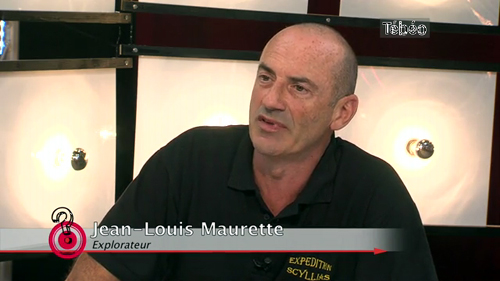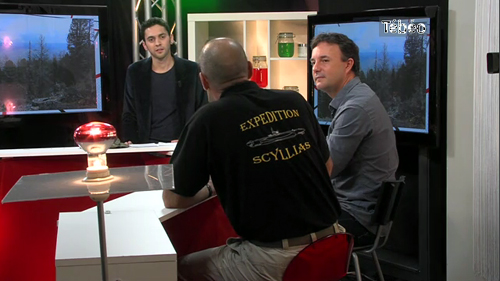 On the left : Jean-Louis explains the secrets of the land expedition and objectives of l'Expédition Scyllias.
On the right : the set.


Copyright 1995-2023 L'Expédition Scyllias - All rights reserved
Non-profit making association n° W561000011 - Legal mentions

CONTACT US:
coordinator: Jean-Louis Maurette
webmaster: Christophe Moriceau
This website is optimized to run with Mozilla Firefox. It is possible to meet misprints which may appear when running with other web browsers like Internet Explorer.